W dzisiejszych czasach jesteśmy narażeni na stres z niewiadomą co nas czeka. Potrzebujemy harmonii, równowagi i wyciszenia - co dają właśnie zabiegi Reiki.
ZABIEG ENERGOTERAPEUTYCZNY REIKI
The word REIKI comes from the Japanese language and means a universal life energy, infinite and inexhaustible, filled with space, a force that is always and everywhere in all beings and things of the universe. This energy brings the organisms to full balance at all levels of their existence, brings relief in suffering, gives self-esteem, teaches love, accepts oneself and others. It works on people, animals and plants, strengthening their life forces. When the need arises, it perfectly supports the work of academic medicine and unconventional medicine and causes a much faster recovery.
30 EUR - 60 min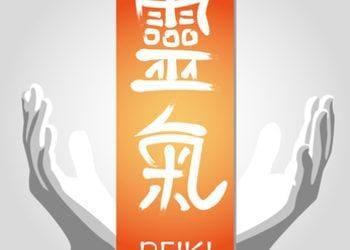 Popular alternative medicine treatment. Removes impurities from the ear, as well as core some diseases.
25 EUR - 50 min