About us
Body & Mind – to the unique world of relaxation and rest.
The unique atmosphere of the Spa located in the Polonia Palace Hotel in the Center of Warsaw and a full range of treatments and massages introduces into a mood of tranquility, deep relaxation and also gives an energetic balance of mind, spirit and body.

A professional team is waiting for our guests, able to meet the expectations of the most demanding customers.
.
Meet our team!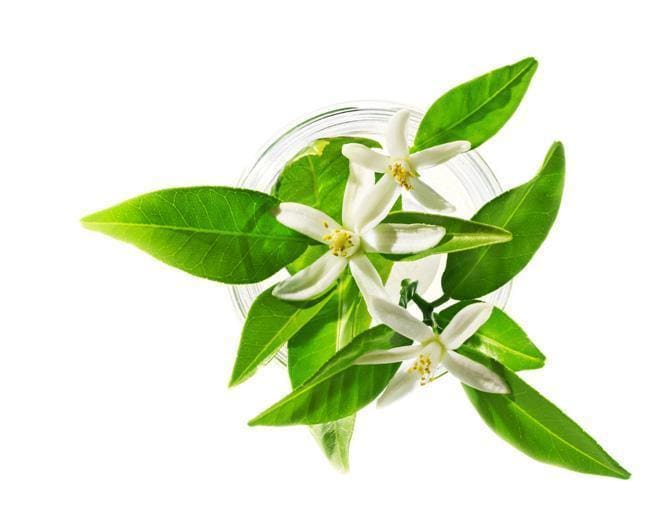 Hanka Kraszczyńska
Masseuse, nuture-therapist and Hawaiian massage Lomi Lomi Nui teacher, specialist of exotic massages including the Polynesian ma-uri massage, pregnancy massage mauri-ora, hot stones massage, she's also doing an authors face massage and foot massage with elements of reflexology, facials and body treatments.
Lomi Lomi Nui Massage:
Lomi lomi massage is an extremely effective kahuna healing massage. It is a spiritual massage, always preceded by a prayer for healing. It works profoundly on the physical, emotional, mental and spiritual spheres. Through touch, massage and rubbing oil it releases tension and deep blockages and improves relationship with oneself and with other people. It is a symbol of acceptance and kindness for the other human being as well as an expression of unconditional love in its purest form. We should take good care of our body, because it is only in a relaxed and healthy body that our soul and spirit can develop.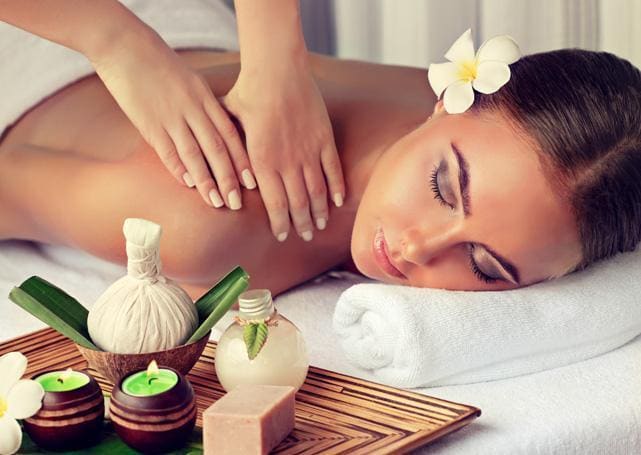 Customers' Opinion
A wonderful experience, perfect for improving mood and state of mind, building and giving a willingness to live, pushing away all worries and troubles aside. Perfect relaxation, thank you.
Well, as usual, the most wonderful relaxation, hands that bring relief to the body and soul, help to get through all the difficulties and give faith in a better tomorrow. And Mrs. Hania - just good, wonderful man emanating optimism, joy of life, the most....
Mrs. Hanka's Massage is wonderful. 
Mrs. Hanna has a great sense of not only the body, but also emotions. 
I highly recommend the Lomi-Lomi massage, which allowed me to unlock physical and emotional blocks .