Meet our team: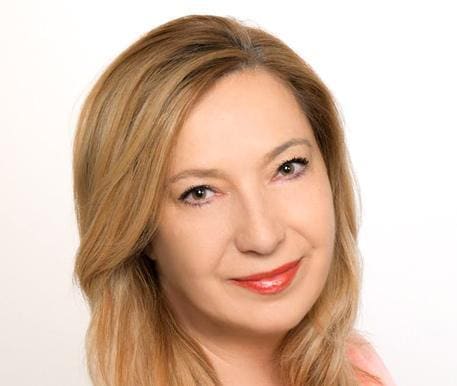 Hanna Kraszczyńska

Owner of Body&Mind Massages, masseuse, nature-therapist

Masseuse, nature-therapist and Hawaiian massage Lomi Lomi Nui teacher, specialist of exotic massages including the Polynesian ma-uri massage, pregnancy massage mauri-ora, hot stones massage, she's also doing an authors face massage and foot massage with elements of reflexology, facials and body treatments.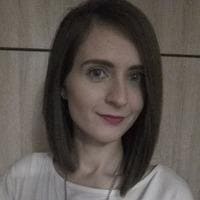 Magda Romańczuk

Masseuse, physiotherapist- Manager

Massage therapist with masseur technician and the physiotherapist with a master's degree. She specialises in classic , sports and relaxation massage. Additionally she is doing facial massage and foot with elements of reflexology . She completed a deep tissue massage course. Furthermore she performs treatments for face and body.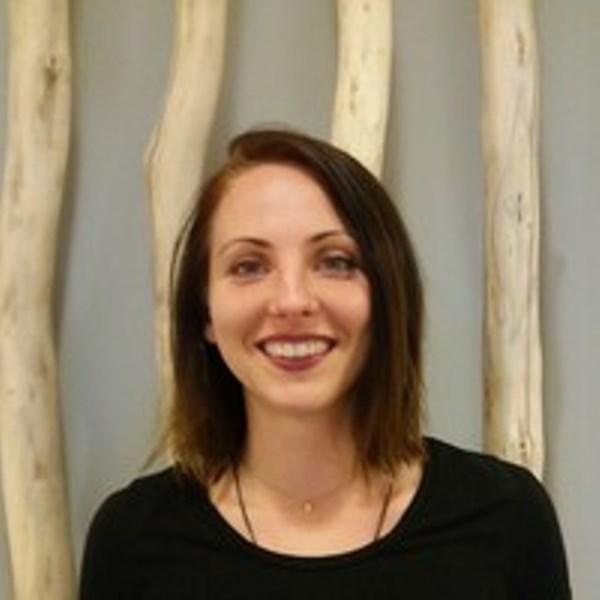 Iga Juncewicz

Masseuse

Passionate massage therapist and reflexotherapist. She believes that body and mind are two integral elements and good massage done with care can reach not only deep into the muscles but also deep into the soul. Passionate for oriental massages and interested in self development. She likes to do balinese, relaxation massage and reflexology feet massage. She specializes in body and face treatments